Etiquette and protocols are about making others feel comfortable in an environment and about creating trust. Relationships and trust come first, once that is established, business can move forward. PEP will help your business improve relationships, revenue, reputation and results.
Our philosophy is that everyone is important, a VIP if you will, and, as such, deserves a solid foundation in the principles of giving and receiving respect which will become their passport to success across the markets in which local and global businesses function.
Jackie Dudley serves as the owner of Professional Etiquette and Protocols. In this role, she facilitates training for corporations, businesses and individuals in the areas of: business etiquette and protocol, dining etiquette, intercultural and cross-cultural protocols, diversity and inclusion, professional presence, and other etiquette/protocol related areas requested by her clients. In addition, she also serves as the Director of the National League of Junior Cotillions, Greater Columbus Chapter, High School Cotillion Program, and the East Alabama Pre-Cotillions Chapter. In this role, she manages and provides curriculum designed to enrich the lives of more than 200 young people each year through etiquette education, social confidence training, dining etiquette and basic dance instruction.
She brings a unique perspective and level of knowledge to the professional training programs with her business etiquette and protocol certifications and licensing from the Protocol School of Washington, the only nationally accredited business etiquette and protocol school, her knowledge of intercultural and international etiquette, and her real-life experiences as a mother of four sons. Her degree in accounting with a business background and focus on women's studies meld together to create relevant training in today's fast-paced, technology-infused world.
Upon being asked about her profession, Jackie Dudley responds with the following, "People are missing out on so many critical personal interactions due to the availability and accessibility of today's technology. Professional Etiquette and Protocols trains businesses and individuals to focus on the importance of our daily interactions with one another. I help my clients define excellence through appropriate productive actions and interactions, with positive bottom-line results."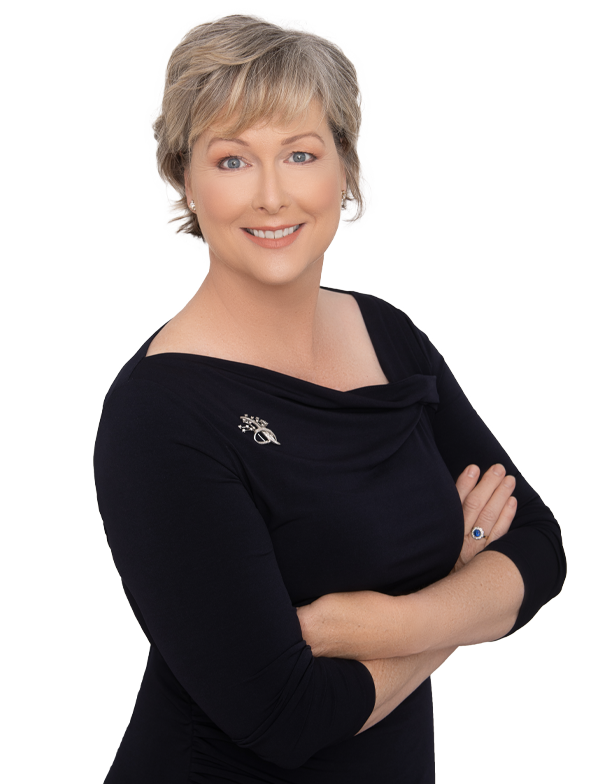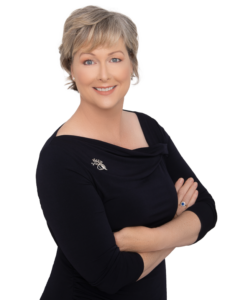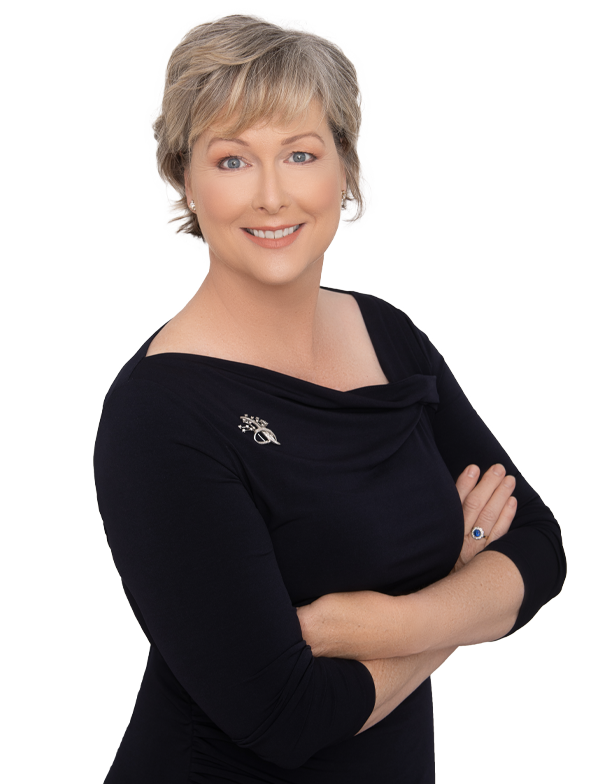 Featuring Jackie
COLUMBUS, GA (June 9, 2021) – Today's business climate is marked by unrelenting pressure, increased speed and technology use, and unfortunately, impersonal interactions. Many experience today's business world as one of decreased civility and kindness, lacking respect and understanding. That's
Read More »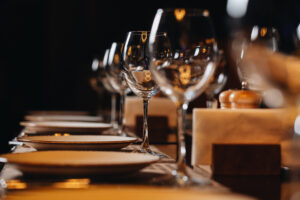 By Jackie
Dining etiquette, or a lack of it, can have a significant impact on your standing and success, particularly in business circles. If you are distracted by which fork, plate, or glass to use, you are likely to miss the purpose
Read More »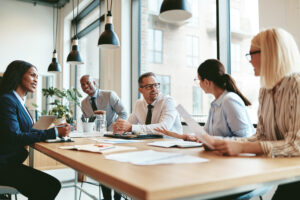 By Jackie
As we return to working in-person at the office again, professional workplace etiquette requires getting back to the basics. Here are a few tips to help: Dress appropriately for your industry or office environment. Zoom chic is not appropriate unless
Read More »
Professional Education – Troy University, Troy, Alabama campus,  B.S. in Accounting
Graduate of the Protocol School of Washington® – Trained as an Intercultural Etiquette and Protocol Trainer in a comprehensive training course designed to train individuals to teach business etiquette, international protocol, and dining seminars. The Protocol School of Washington® is accredited by the Accrediting Council for Continuing Education & Training (www.ACCET.org) – the first and only nationally accredited school of its kind. ACCET is officially recognized by the U.S. Department of Education.
Director of the Greater Columbus, Georgia Chapter and East Alabama Pre-Cotillion Chapter of the National League of Junior Cotillions®
Professional Etiquette & Protocols is Proudly Associated with
Columbus State University
Alabama Forestry Association
Synovus

Synovus Bank is proud to work the Jackie Dudley to develop our young talent's professional dining etiquette skills. This workshop prepares our Accelerated Bankers to feel confident about attending formal networking lunches and dinners.
Learning Business Partner
Synovus Learning and Development