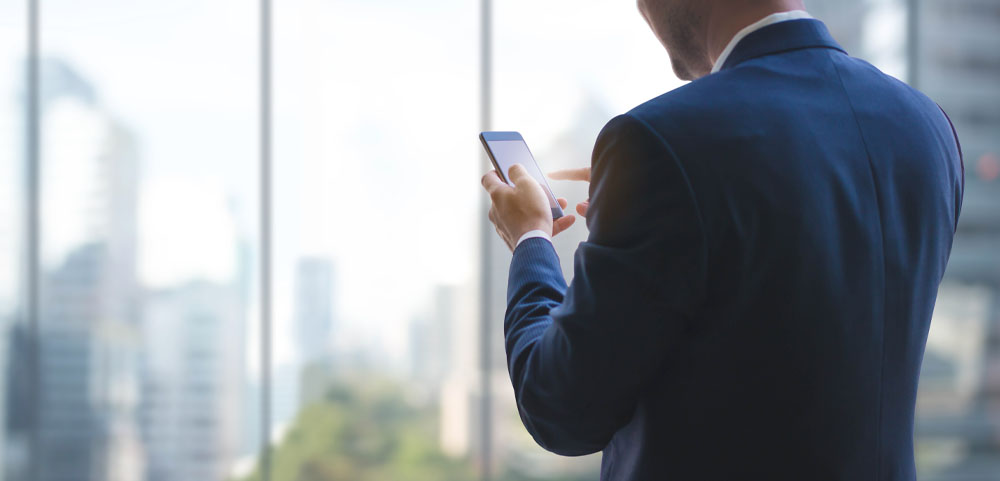 A 1 1/2 – 2 hour or half-day interactive workshop
The length of time for this training session may be adjusted to meet client preferences.
Have you ever wondered which water glass or bread plate was yours while eating at a formal event? Do you feel intimidated when entering a room and you don't know a single person? If you answered "yes" to these questions, then this is the class for you! Outclass the Competition is designed to increase awareness of the benefits of business and dining etiquette. Participants will become more confident as they learn about "soft" skills and how to use them to develop business relationships in social settings. This is our most requested course and can be customized to meet your company's needs.
Etiquette & Protocol Intelligence
Business Entertaining
Dining Etiquette
Making a Good First Impression
Setting Yourself Apart from the Competition
Mingle with Confidence (and not feel awkward)
Handshake (the proper way)
Cell Phone and Social Media Etiquette
Appropriate greetings to include handshakes and other professional introduction techniques
Virtual meeting best practices that will distinguish you on and off screen as an agile and contemporary professional